Events & Gatherings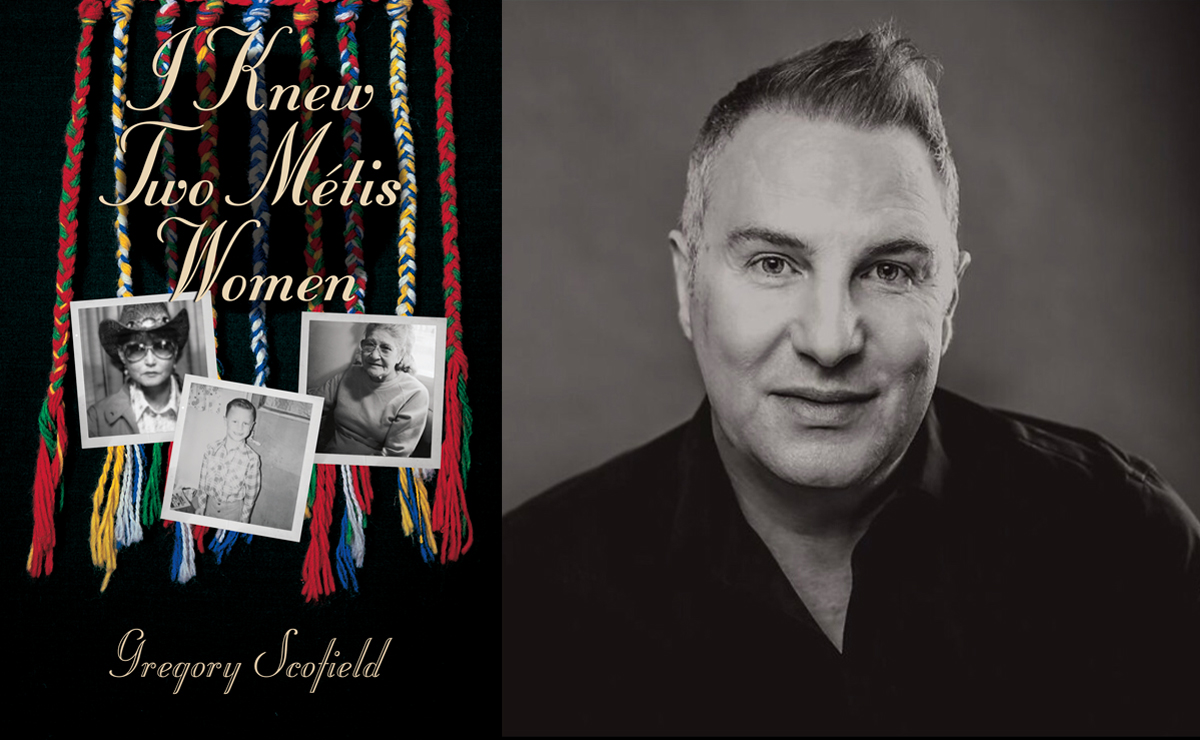 Artful Readings: I Knew Two Métis Women
This iteration of Artful Readings features Gregory Scofield's I Knew Two Métis Women. Recreating the world of his childhood, Scofield — a poet, dramaturge and non-fiction writer — celebrates his Métis family.
Please reserve a ticket for this event. $10 for non-members; free for members.
Event/Exhibition meta autogenerated block.
Where
Collection Galleries
Scofield features the voices of his mother Dorothy Scofield and aunt Georgina Houle Young, who used humour, stories and love to soothe the trauma of poverty and racism. Gather in Remai Modern's Collection Galleries with Program Guides Robin Adair and Danica Lorer, surrounded by the inspirational art in Storied Objects: Métis Art in Relation for this special Artful Readings discussion.