Events & Gatherings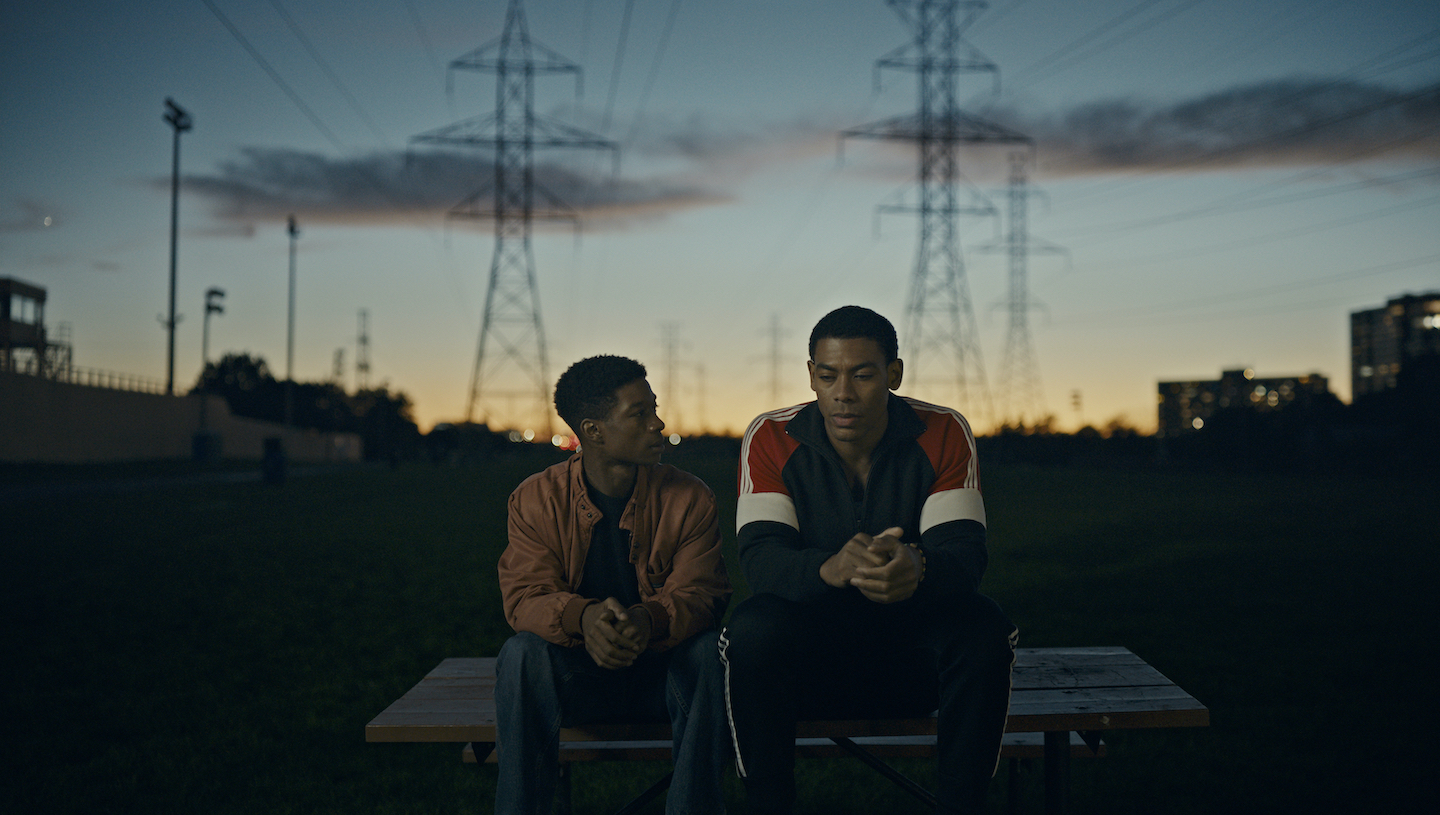 Brother, Clement Virgo
Sons of Caribbean immigrants, Francis and Michael face questions of masculinity, identity and family amidst Toronto's pulsing 1990's hip-hop scene. A mystery unfolds when escalating tensions set off a series of events which changes the course of the brothers' lives forever.
---
Brother
Directed by Clement Virgo
2022, Canada, 119 minutes, 14A
This film plays on Thursday, September 7 and Friday, September 8.
Event/Exhibition meta autogenerated block.
When
September 7 at 7:00PM
This September, Cinema at the Museum presents a series of newly released films from various contemporary Canadian filmmakers. These films speak to ideas of rebellion, masculinity, connection, place, and identity, while showcasing the immense talent within Canada and the methods in which these stories and perspectives illuminate the nuances of the communities they are situated within.
Film tickets are $10; free admission for members and youth under 18.
Talks, tours and other events are admission by donation or free with membership.