Events & Gatherings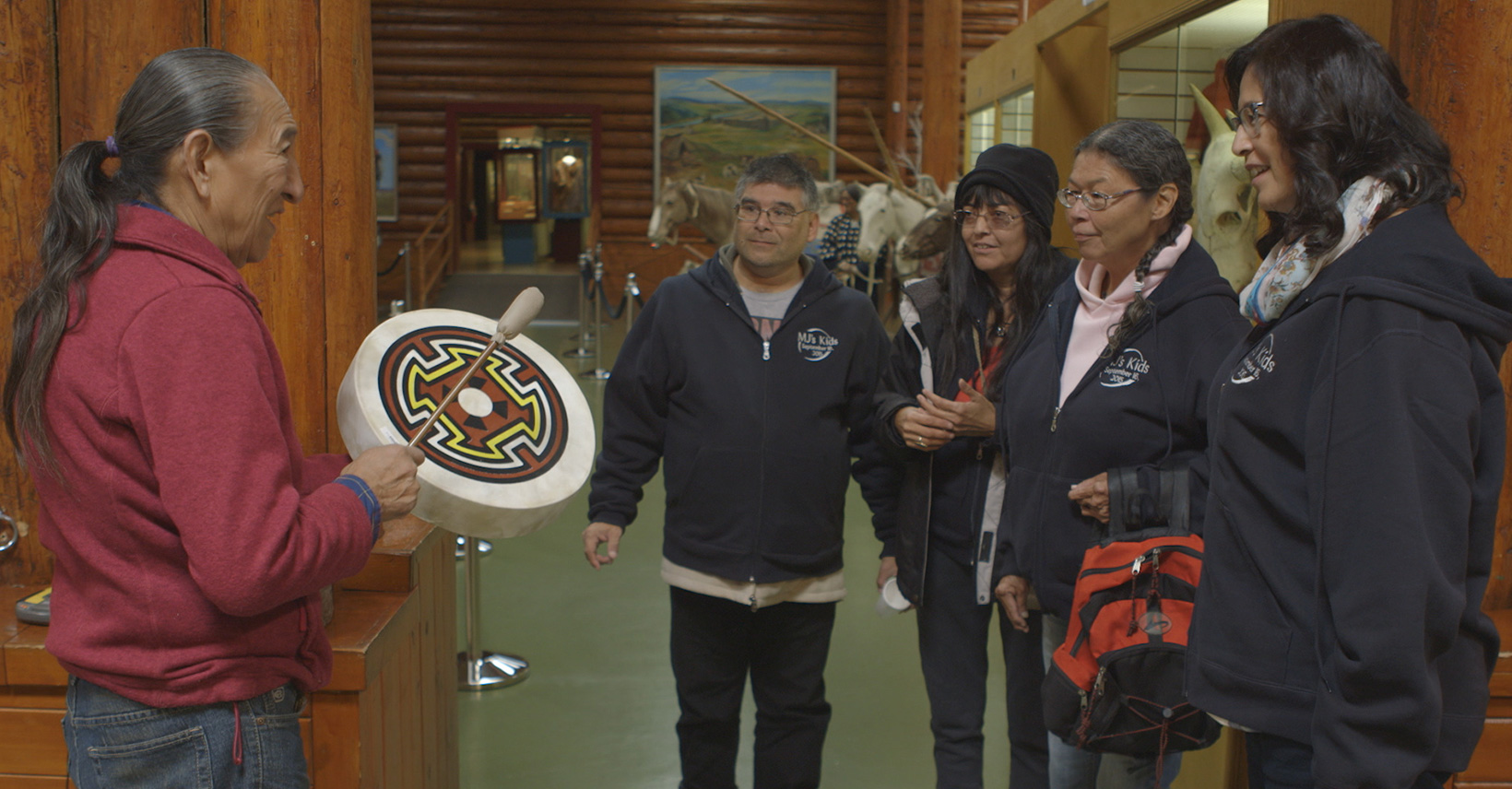 Birth of a Family, Tasha Hubbard
In this deeply moving feature-length documentary, three sisters and a brother meet for the first time. Removed from their young Dene mother during the infamous Sixties Scoop, they were separated as infants and adopted into families across North America.
Betty Ann, Esther, Rosalie and Ben were only four of the 20,000 Indigenous Canadian children taken from their families between 1955 and 1985, to be either adopted into white families or live in foster care. As the four siblings piece together their shared history, their connection deepens, and their family begins to take shape.
---
Birth of a Family
Directed by Tasha Hubbard
2016, Canada, 79 minutes, not rated
Presented in partnership with Chokecherry Studios
Event/Exhibition meta autogenerated block.
This June, Cinema at the Museum presents a series of films in honour of both Indigenous History and Pride Month. These films reflect on and examine themes of identity, resilience, intersectionality, community, and care from a wide range of Indigenous and 2SLGBTQ filmmakers. Throughout the month, the museum will host several screenings presented in partnership with Saskatoon community organizations that speak to their values and respective communities.
This screening is presented in partnership with Chokecherry Studios, a youth-founded nonprofit organization offering arts-based programming and mentorship to young + emerging artists in inner-city Saskatoon.
This screening is free and open to the public.