Events & Gatherings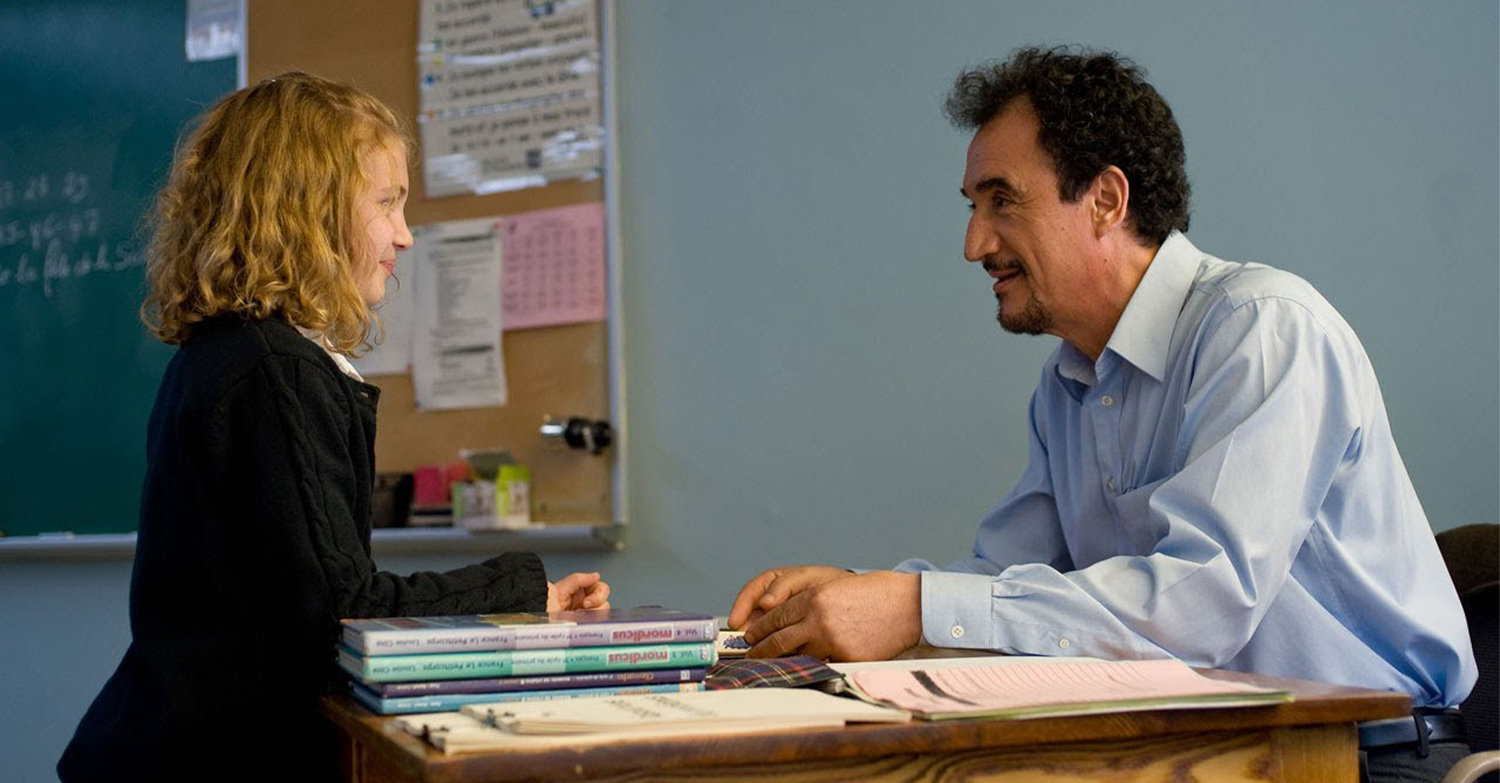 Monsieur Lazhar, Philippe Falardeau
During a harsh Montréal winter, an elementary-school class is left reeling after its teacher dies by suicide. Bachir Lazhar, a charismatic Algerian immigrant, steps in as the substitute teacher for the classroom of traumatized children. All the while, he must keep his personal life tucked away: the fact that he is seeking political refuge in Québec – and that he, like the children, has suffered an appalling loss.
---
Monsieur Lazhar
Directed by Philippe Falardeau
2011, Canada, 94 minutes, PG-13
Presented in French with English subtitles
Event/Exhibition meta autogenerated block.
When
September 16 at 1:00PM
Join us for Discovery Cinema, a Saturday afternoon matinee series aimed at all ages. This September, we're screening a series of films from Canadian filmmakers that highlight cultural differences and the challenges that young people face.
Film tickets are $10; free admission for members and youth under 18.
Talks, tours and other events are admission by donation or free with membership.