Events & Gatherings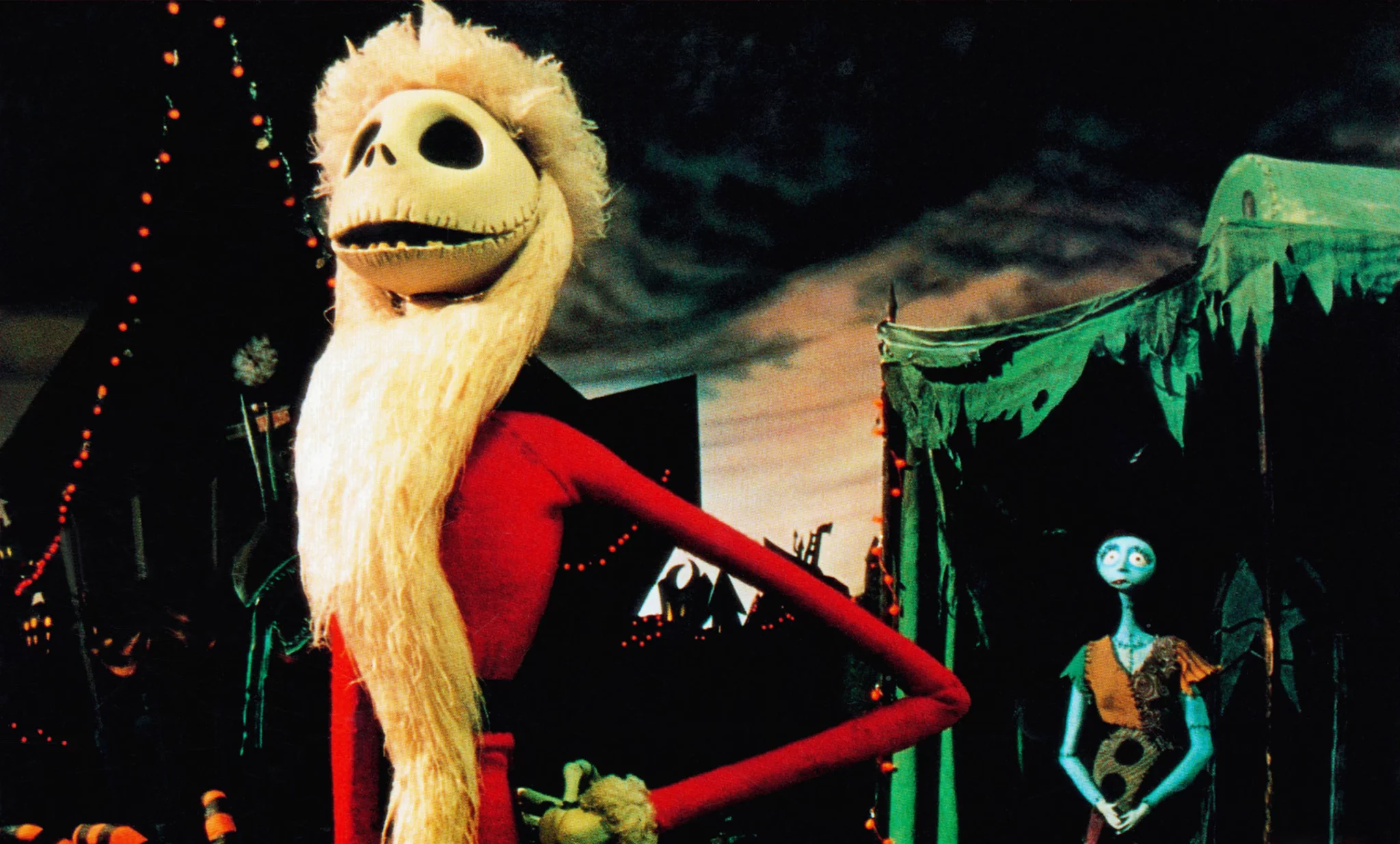 The Nightmare Before Christmas, Henry Selick
Tired of scaring humans every October 31 with the same old bag of tricks, Jack Skellington, the spindly king of Halloween Town, kidnaps Santa Claus and plans to deliver shrunken heads and other ghoulish gifts to children on Christmas morning. But as Christmas approaches, Jack's rag-doll girlfriend, Sally, tries to foil his misguided plans.
---
The Nightmare Before Christmas
Directed by Henry Selick
1993, United States, 76 minutes, PG
Event/Exhibition meta autogenerated block.
When
December 16 at 1:00PM
Join us for Discovery Cinema, a Saturday afternoon matinee series aimed at all ages. This December, we're screening a series of winter and holiday themed films that are full of fun, adventure, and new experiences that are sure to get you into the spirit!
Film tickets are $10; free admission for members and youth under 18.
Talks, tours and other events are admission by donation or free with membership.