Events & Gatherings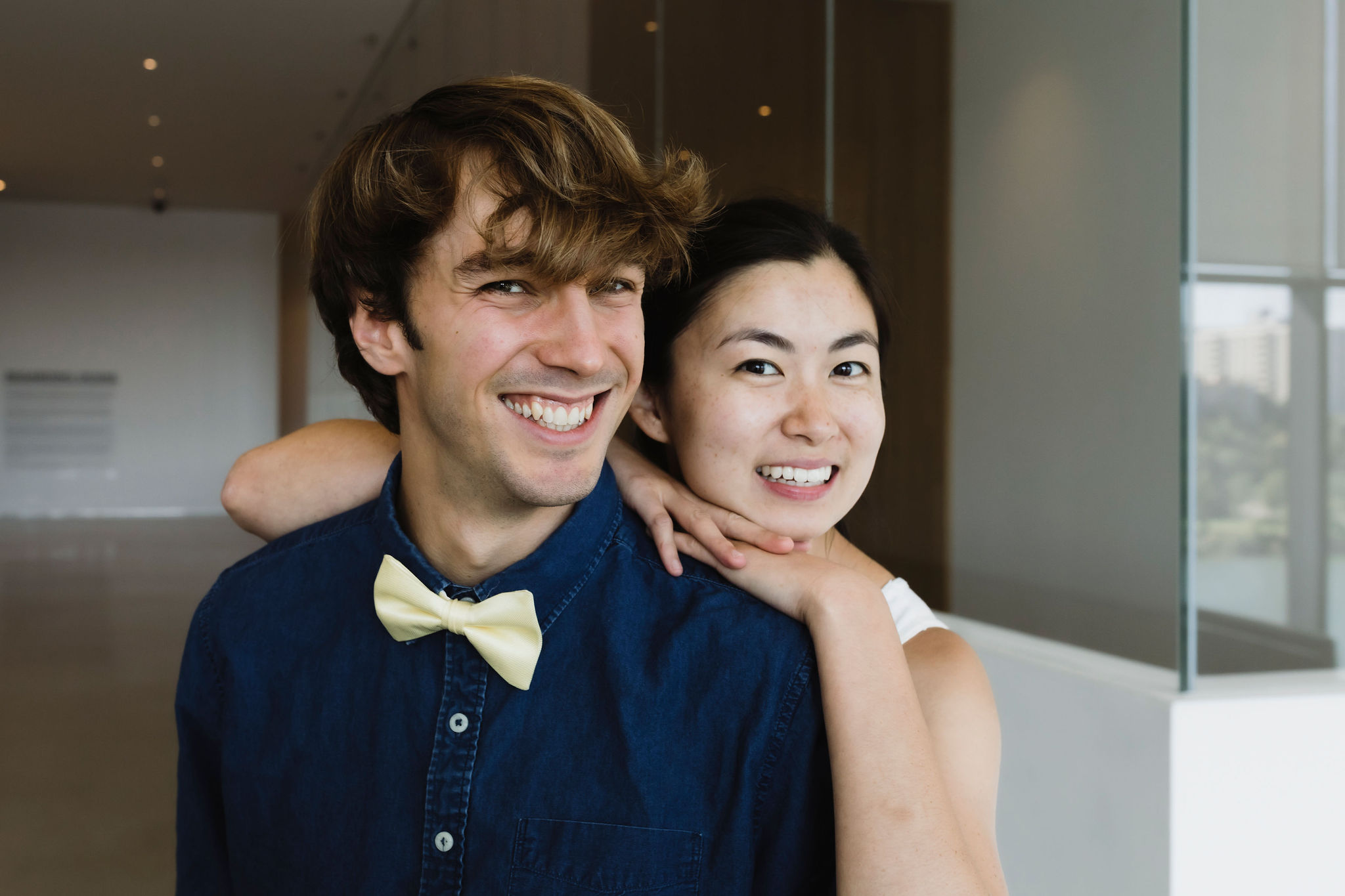 Mitchell Larsen and Megan Zong: Museum Studies
On October 14 (10 AM-1 PM) and 15 (10 AM-12 PM & 1-5 PM), Mitchell Larsen and Megan Zong will present Museum Studies, a series of movement-based performances taking place throughout the museum.
With shared experience in dance, theatre, and performance art, their creative collaboration was developed through elements of play and improvisation while drawing on various histories of performance art, with a focus on feminist and queer practices. The artists will be developing works for the unique physical architecture of the museum and will be conducting public rehearsals in the weeks leading up to their performance.
Their project is the culmination of Here and Now, a year-long engagement with Remai Modern that seeks to support local artistic practice in the realm of performance.
Event/Exhibition meta autogenerated block.
When
October 14 at 10:00AM–1:00PM
October 14
at
10:00AM
–
1:00PM