Events & Gatherings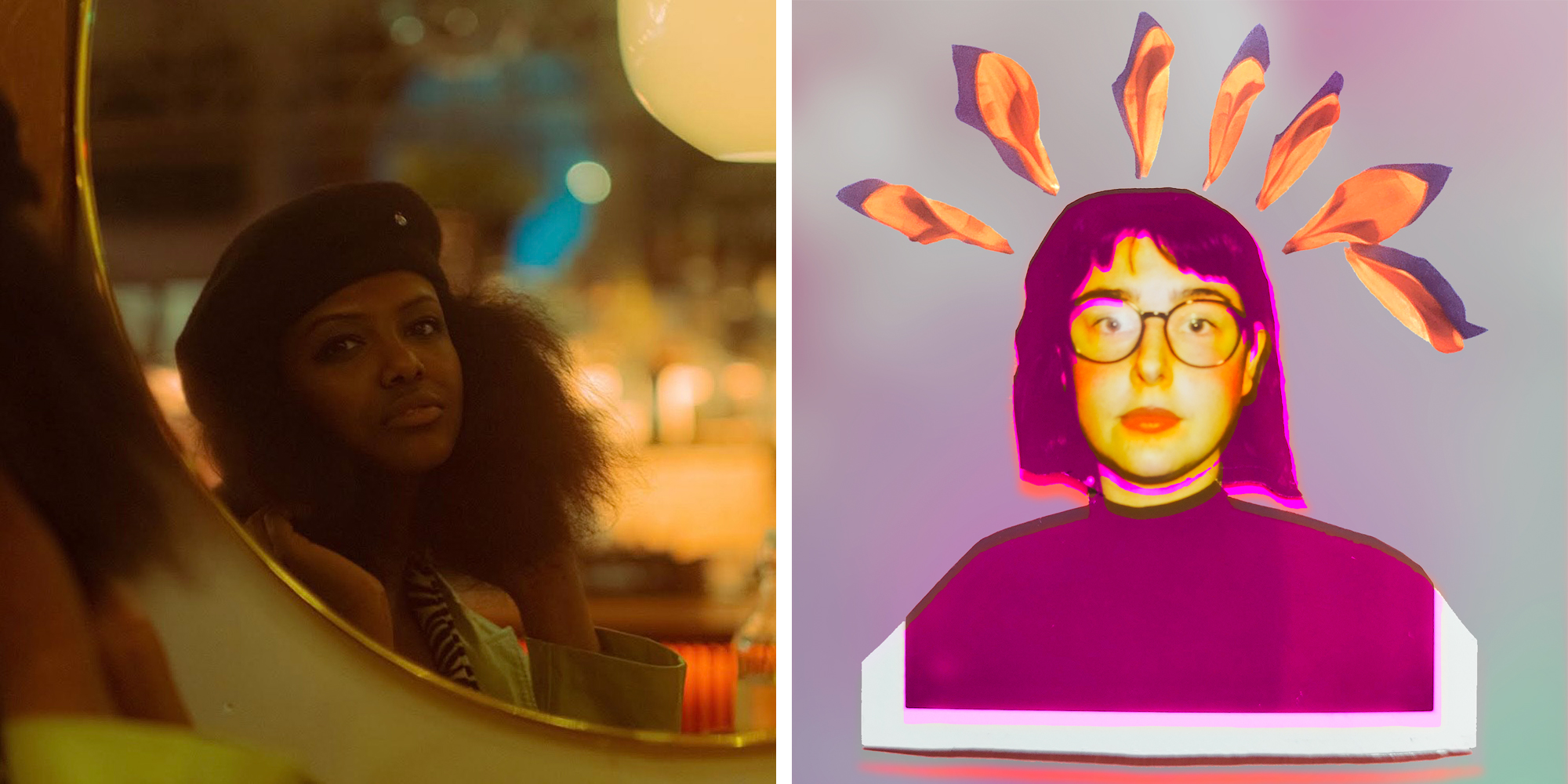 Modern Pride: Wild Black and éemi in Concert
Celebrate Pride at Remai Modern with a special all-ages performance from Wild Black and éemi. Both prairie-based musicians bring powerful vocals to the stage, and a creative focus on songwriting that embraces the strength of one's inner voice. Prepare to sing along, with a dance party to follow featuring DJs Kehan Fu and Devon Lieffers.
$25 for members; $40 for non-members, $15 for Youth Under 18
Youth under 18 can attend this event for free if accompanied by an adult.
Event/Exhibition meta autogenerated block.
About the Artists
Wild Black blends influences of disco, 80's & 90's Pop, Rock, and RnB into her genre fluid sound. Her captivating live performance combines live instrumentation with electronic elements to create a dreamy, yet upbeat, infectious soundscape luring your body straight to the dance floor.
éemi (pronounced emmy) is a bilingual singer-songwriter from Saskatchewan. The Fransaskoise musician sets herself apart with her rich and powerful voice, minimalist lyricism and electro-folk style. Her lyrics, though poetic and dark, play in contrast with her sense of humour on stage.