Events & Gatherings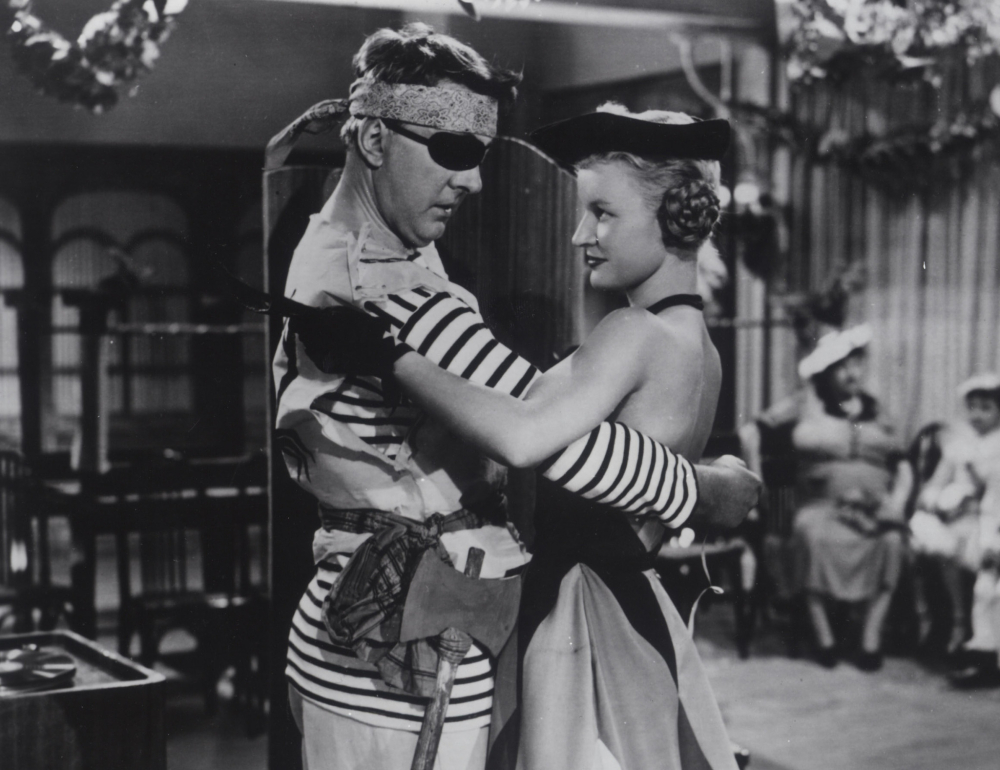 Monsieur Hulot's Holiday, Jacques Tati
Discovery Cinema is back! Join us for a Saturday afternoon matinee series aimed at all ages. This season, we're re-screening crowd favourites from the past five years at Remai Modern.
When the ever-hapless Monsieur Hulot decides to vacation at a beautiful seaside resort, rest and relaxation don't last long, given the gangly gent's penchant for ridiculous antics. While simply out to enjoy himself, the well-meaning Hulot inevitably stumbles into numerous misadventures, including an utterly disastrous attempt at playing tennis, as he encounters fellow French vacationers from various social classes, as well as foreign tourists.
Films are $10 or free with membership. Talks, tours and other events are admission by donation or free with membership.
---
Monsieur Hulot's Holiday
Directed by Jacques Tati
1953, France, 87 mins, not rated
French (with English subtitles)
Event/Exhibition meta autogenerated block.
When
November 5, 2022 at 1:00PM–2:30PM
November 5, 2022
at
1:00PM
–
2:30PM