Events & Gatherings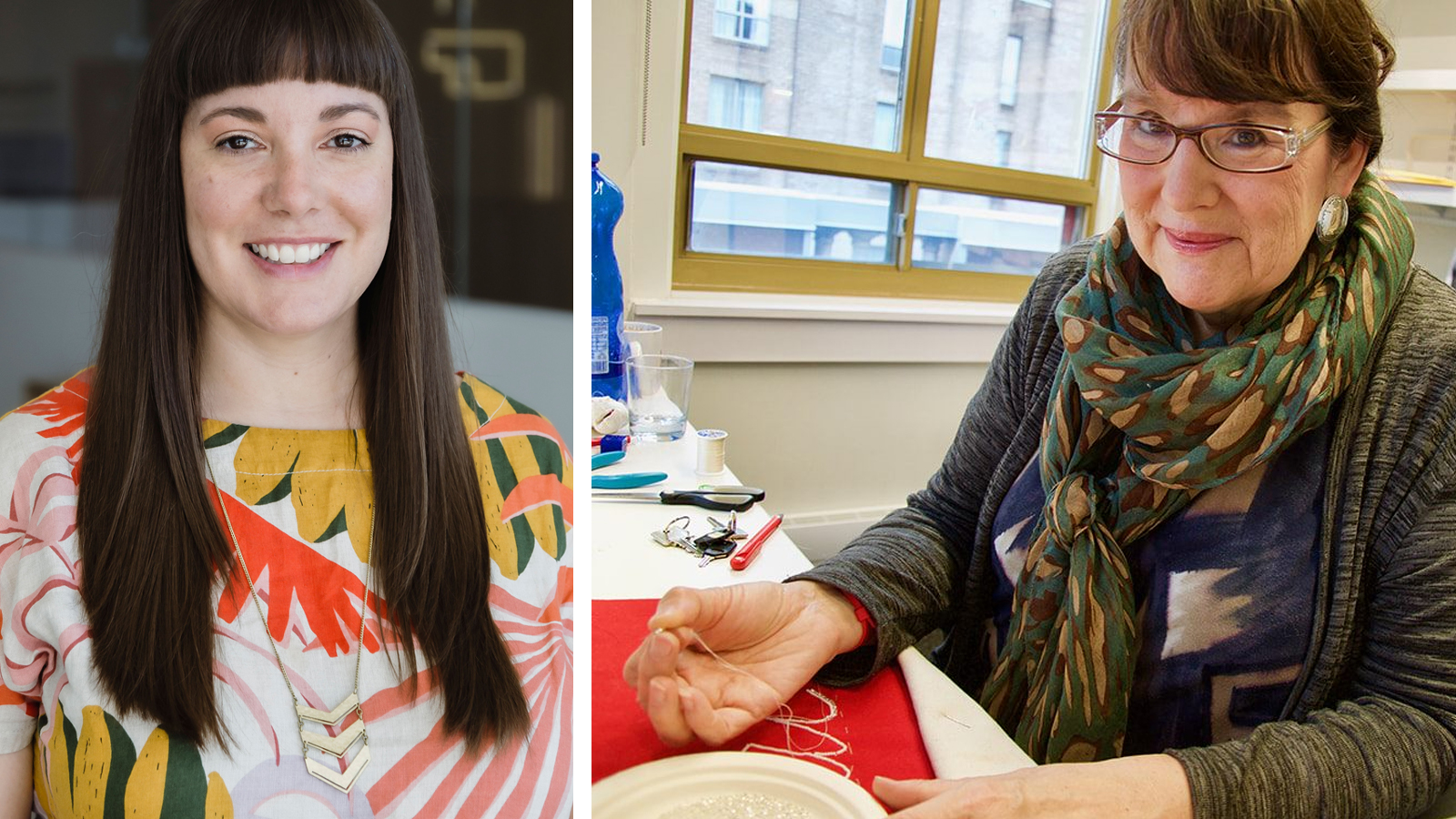 Storied Objects Tour with Tarah Hogue and Sherry Farrell Racette
Join curator Tarah Hogue and exhibition advisor Sherry Farrell Racette for a tour of Storied Objects: Métis Art in Relation which features historical and contemporary works by Métis artists that tell stories of self, community and place.
Learn how this exhibition came together and about the knowledge shared through the curatorial process.
Admission by donation; free for members and youth under 18.
Event/Exhibition meta autogenerated block.
Where
Collection Galleries
About the Facilitators
Tarah Hogue is the curator of Indigenous art at Remai Modern. Her recent exhibitions include Adrian Stimson: Maanipokaa'iini, and An apology, a pill, a ritual, a resistance, co-curated with Aileen Burns and Johan Lundh. Raised in Red Deer, AB on the border between Treaty 6 and 7 territories, she is of Métis and white settler ancestry. Hogue is a citizen of the Métis Nation–Saskatchewan and a member of Gabriel Dumont Local #11.
Sherry Farrell Racette is an interdisciplinary scholar with an active arts and curatorial practice. She has done extensive work in archives and museum collections with an emphasis on retrieving women's voices and recovering knowledge. Primarily a painter and textile artist, Farrell Racette is also an illustrator and has collaborated with noted authors Maria Campbell, Ruby Slipperjack, Freda Ahenakew and Wilfred Burton. Beadwork has become increasingly important in her artistic practice, pedagogy and curation.