Field Guide
Remai Modern's inaugural exhibition animates the entire museum with a spirit of active engagement, curiosity and disruption. Presenting a series of singular positions and coherent groupings of works, Field Guide introduces the museum's program philosophy and direction.
Event/Exhibition meta autogenerated block.
When
October 21, 2017 – February 25, 2018
Works from the permanent collection are placed in dialogue with contemporary projects, commissioned pieces and immersive installations. Through an open framework, Field Guide invites consideration of a network of issues and questions impacting art and society today.
Featuring leading artists from Saskatchewan, Canada, and the world, Field Guide rethinks the idea of "modern" from multiple cultural, geographic, historic and contemporary perspectives. Legacies play an important role and act as a formative nucleus for the exhibition—both the legacy of modernism and that of our predecessor the Mendel Art Gallery, from which Remai Modern inherited a collection of nearly 8,000 works. Field Guide also signals the start of a new chapter, debuting many key acquisitions that speak to the aspirations and future growth of the collection.
Several major projects anchor the exhibition, and propose new social, personal and political engagements with the museum and its audiences. Determined by the river, a collaborative installation and discursive event by Tanya Lukin Linklater and Duane Linklater, assembles a physical and conceptual vessel to carry or hold Indigenous ideas, histories, objects and forms. Faces of Picasso: the collection selected by Ryan Gander, debuts Remai Modern's collection of linocut prints by Pablo Picasso—the most comprehensive in the world—curated by Ryan Gander with a focus on portraiture, as a means to contemplate self-projection and self-image. Beginning in January 2018, Thomas Hirschhorn will produce an immersive project, What I can learn from you. What you can learn from me. (Critical Workshop). — the artist's first "Presence and Production" work realized in Canada.
In combination with a film series, and live and artist-driven programming, Field Guide introduces the framework through which Remai Modern enters into dialogue with its local, national and international audiences. The exhibition posits a series of questions about the urgencies of the contemporary moment, the societal roles of art and artists, and the responsibilities of museums. Echoing throughout the exhibition, these themes invite visitors to contemplate answers and to pose questions of their own about the future and the potential of Remai Modern. Field Guide invites everyone to actively participate in the artistic process.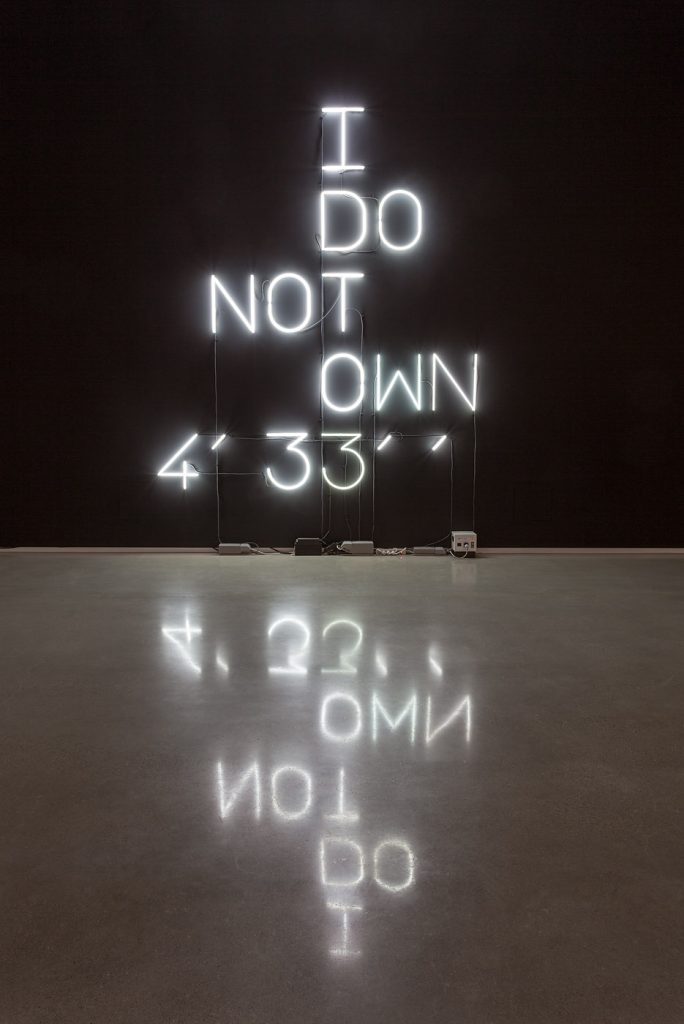 Artists
Artists featured in Field Guide include: Laurent Aksadjuak, Francis Alÿs, Kenojuak Ashevak, Kader Attia, Irene Avaalaaqiaq Tiktaalaaq, John Baldessari, Rosa Barba, Dominique Gonzalez-Foerster & Tristan Bera, Lori Blondeau, Eli Bornstein, Robert Boyer, Neil Campbell, Tammi Campbell, Emily Carr, Robert Christie, Abraham Cruzvillegas, George Csató, Ruth Cuthand, Stan Douglas, Jimmie Durham, Geoffrey Farmer, Charles Gaines, Ryan Gander, General Idea, Rodney Graham, Jack Goldstein, Lawren Stewart Harris, Thomas Hirschhorn, Robert Houle, Edward John Hughes, Pierre Huyghe, Alexander Young Jackson, Franz Johnston, Ignac Konrad, Cornelius Krieghoff, Gabriel Kuri, Jean Paul Lemieux, Tanya Lukin Linklater & Duane Linklater, Ann Lislegaard, Arthur Lismer, James Edward Hervey MacDonald, John Massey, David Brown Milne, Paulo Nazareth, William Noah, Kenneth Noland, Daphne Odjig, Jessie Oonark, Gabriel Orozco, Philippe Parreno, William Perehudoff, Pablo Picasso, Edward Poitras, R. H. Quaytman, Walid Raad, Michael Rakowitz, Li Ran, Raqs Media Collective, Allen Sapp, Ahlam Shibli, Nancy Spero, Daniel Steegmann Mangrané, Hito Steyerl, George Tataniq, Althea Thauberger, Luke Willis Thompson, Eli Tikeayak, Rosemarie Trockel, Luc Tuymans, unknown artists, Kara Uzelman, Anton Vidokle, Jeff Wall, Ian Wallace, Lawrence Weiner, Pae White, Christopher Williams, Haegue Yang

Curatorial Team
Field Guide is curated by Gregory Burke, Executive Director & CEO, and Sandra Guimarães, Director of Programs & Chief Curator.