Rosa Barba: Send Me Sky
Remai Modern is pleased to host Rosa Barba's first major solo museum project in Canada. The exhibition features a newly-commissioned filmic sculpture, in addition to a selection of her recent work. The commission Send Me Sky, Henrietta is part of a series inspired by the artist's ongoing research into astronomy and cinema.
Event/Exhibition meta autogenerated block.
When
September 28, 2018 – January 13, 2019
Send Me Sky, Henrietta, a site-specific exhibition for Remai Modern's Feature Gallery, uses footage Barba shot at the Harvard-Smithsonian Center for Astrophysics. The piece is dedicated to American astronomer Henrietta S. Leavitt and her research on observation, quantification and calculation of the colour and luminosity of stars.
Works in the exhibition also include the significant installations The Color Out of Space (2015), and Sight Enables Us to Appreciate Distance (2013/2016), as well as additional works in film, installation, sculpture and print. Together, the open and dynamic arrangement creates a "fictional library," a term Barba uses to describe her working method.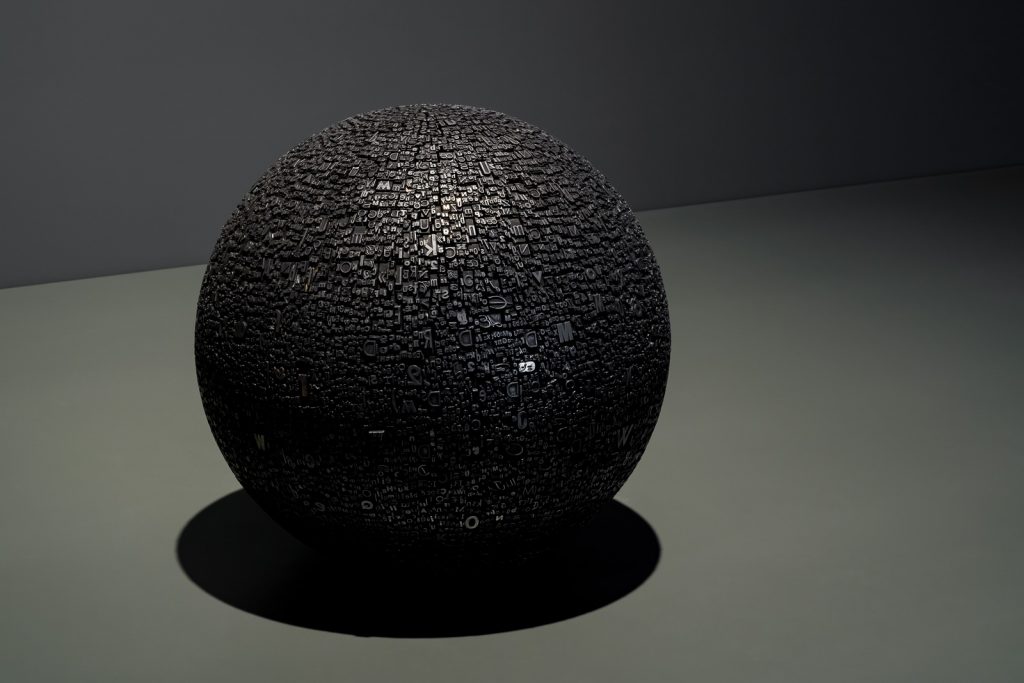 The exhibition also includes the newest work in Barba's White Museum series, which began in 2010. Using a 70-mm projector, the piece projects a blank film onto the landscape outside the museum, in this case the South Saskatchewan River. Previous iterations of White Museum have illuminated landscapes in New York, São Paulo and Brussels.
Like all Barba's works, White Museum is essentially performative. It frames the landscape and its inhabitants as the principal cinematic subject and combines them into a single sculpture. The piece is a delicate gesture that showcases the communal intent of cinema, reaching out to the cinematic space beyond the screen.
The exhibition at Remai Modern will be accompanied by a new issue of Barba's publication Printed Cinema, an ongoing attempt to reveal and unravel the cinematic organism, stressing the ephemeral nature of the image's surface by remaking it as printed matter. Barba has published Printed Cinema alongside her film projects since 2004, creating a kind of secondary literature sourced from film stills, text and photographs. The publications are intended not as companion pieces to the installations, but rather as experiments in word and image.
Send Me Sky is accompanied by an extensive live program, including regular screenings of Barba's film Disseminate and Hold (2016) and a four-part film series chosen by Barba. The latter films run every Friday in November starting on the 9th.
Artist
Rosa Barba uses film—its devices, materiality and temporality—to explore the mechanisms that characterize our era. Her work highlights our dependence on technology, proposing that labour and creativity are inextricably linked. Barba reveals and destabilizes grand narratives and the apparatuses that make them possible. Her films and installations propose alternative perceptions of the Real, where framing technology is a strategy for organizing subjectivities, emotions and experiences.

Curatorial Team
Sandra Guimarães, Director of Programs & Chief Curator