Events & Gatherings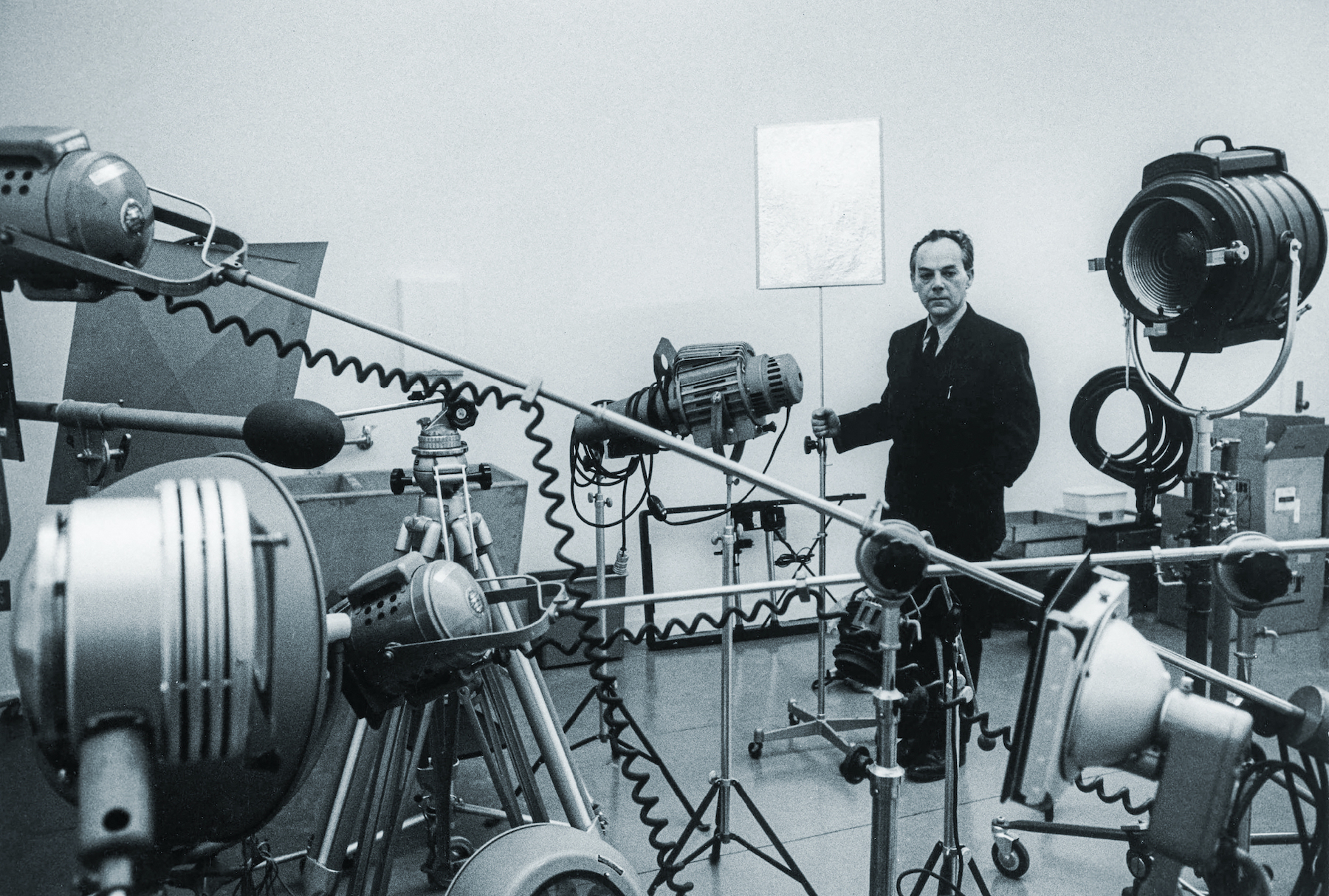 György Kepes: Interthinking Art + Science, Márton Orosz
"With the scientist's brain, the poet's heart and the painter's eye"— this was the proverb of Hungarian-American artist, educator, and impresario György Kepes. A forgotten precursor of media art, Kepes was among the first to use the term 'visual culture' as an independent research subject in a contemporary sense. As the architect of the Light Workshop at the New Bauhaus/School of Design in Chicago in 1937, and as the founder and first director of the Center for Advanced Visual Studies at the Massachussets Institute of Technology in 1967, Kepes's enterprise was to fill the gap between the humanities and the sciences. The powerful new tools he offered to "intersee" and "intercommunicate" knowledge on a participatory basis proved to be foundational for a program that defined the aesthetic agency of the ecological consciousness.
---
György Kepes: Interthinking Art + Science
Directed by Márton Orosz
2023, Hungary, 80 minutes, not rated

Presented in partnership with the University of Saskatchewan and the STRUCTURIST Fellowship. Admission is free for all!
Event/Exhibition meta autogenerated block.
Join us for this special screening with the University of Saskatchewan and the STRUCTURIST Fellowship, with introduction by director Márton Orosz and post-screening question period.
Márton Orosz's documentary film is the first comprehensive assessment of Kepes's animated life, which introduces him not only as a shapeshifter of modernism but also as a polymath and visionary thinker. Kepes's legacy and faith in optical democracy grants him a pioneering role in the history of the Art and Technology Movement.
Admission is free for this special screening.
Talks, tours and other events are admission by donation or free with membership.